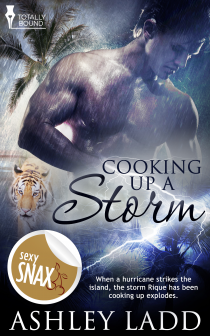 This week I've had a lot of reason to think about life, to question what is really important and what isn't.
Unfortunately, my daughter-in-law's father died a few days ago. He was only 66 and it was quite unexpected. He didn't have a will so he obviously wasn't expecting to die so soon. Don't worry. I've had a will since my children were babies, and I've updated it as warranted.
Also my husband was put in the hospital again yesterday. This is his third time he's been admitted within the past six months, poor guy.